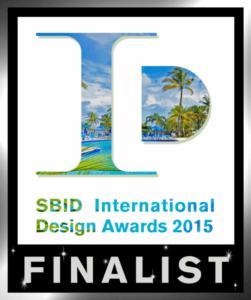 SBID 2015
Luxury four-bedroom apartment with a total area of 250 m² designed by Neoklasika - Elizabeth IV. Located in the Quiet Center of Riga, UNESCO World Heritage Site.
Luxury contemporary interior design
Step into a world of refined luxury with Neoklasika's exquisite interior design work. The Elizabeth IV project embodies sophistication and elegance in every detail. A grand foyer welcomes you with an air of opulence, leading you seamlessly into a gallery adorned with a place for a piano. The hallway opens to a bright and expansive living room with a cosy TV area and bespoke furniture that beckons you to relax and unwind.
As you make your way through the living room, a glamorous double-door entrance leads to a sophisticated study, where productivity and elegance converge seamlessly.