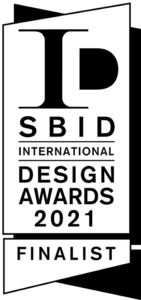 SBID 2021
Art Deco Interior Elegance
Nestled in a historic garden city from the early 20th century, this private villa exemplifies the graceful charm of Art Deco interior design.
The essence of the residence lies in its impeccable balance of proportions, harmonious blend of contemporary and historical design elements, and tasteful selection of materials.
Our mission at Neoklasika was to create a timeless interior design featuring masterfully handcrafted furniture and joinery, ensuring the villa remains a classic for generations to come.